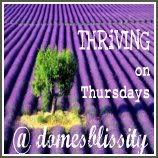 Welcome to another (warmer) Thriving on Thursdays. I say it every year but I'm so over winter. I really don't do cold very well. The days are just beautiful though with no humidity, which is something we endure for a very long time in my part of the world in summer so a little dry heat is just marvellous.
Talking about 'biting off more than you can chew'. I can remember up until only a little while ago when I didn't really have anything to do other than be a Mum and be a
try hard
'domestic goddess' but since our plumbing works were completed, we've decided to do a bit of landscaping, in time for the wedding. We've had so many setbacks trying to get it done with Damien's Mum not being well, us not being well,
my studies
and Damien's work. We're slowly making progress but I found two outdoor chairs on the side of the road that I'm going to redo AND make cushions pads for our newly paved area. Talk about making a lot of work for myself. They may get finished. They may not. Stay tuned. Anyway, onto the linky party. So many wonderful posts linked up last week and all worthy of being featured. Here's my top 3 food and non food posts from last week.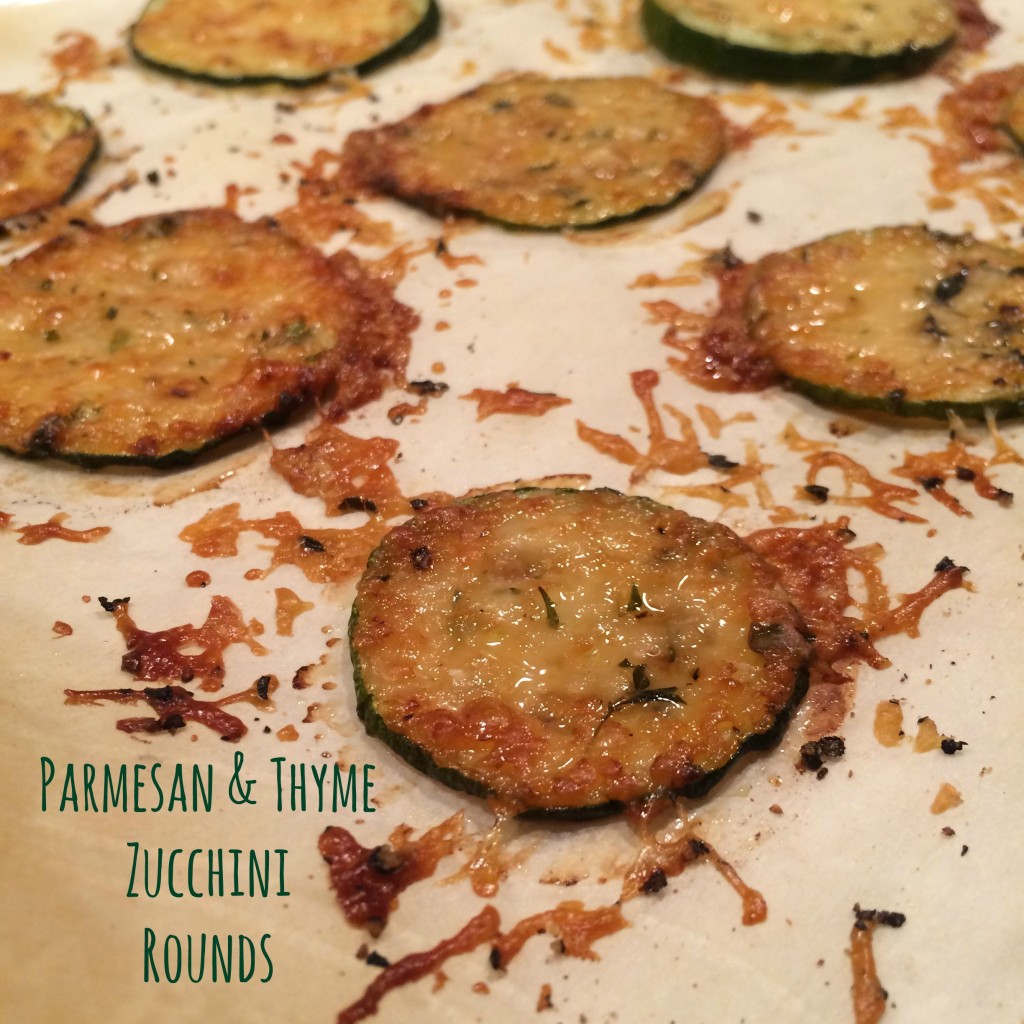 NON FOOD
Thank you so much to everyone who linked up last week. So many wonderful ideas. If you were featured, please feel free to grab a 'featured' button from above. Don't forget, if you were featured, your post will be shared on Facebook, my Thriving on Thursdays Linky Party Pinterest Board plus other relevant Pinterest boards of mine and Twitter. Can't wait to see what you've all been working on this week. Now, let's party!