I feel so blessed to live here in Queensland, Australia. Such a wonderful climate all year round and access to a superb range of fresh fruit and vegetables, especially a lot of different varieties of Asian vegetables and herbs. We are so closely located to Asia and have been influenced over the years by the many cuisines in Asian countries like China, Japan, Thailand, Philippines, Vietnam and Indonesia, for example. They've certainly got it worked out how to get good, fresh, easy meals on the table in minutes.
Chang's
are one such company that are making things easy for us in the kitchen. Chang's have been in Australia since 1968. In fact,
there really was a Mr Chang. He was C.H. Chang, China's Consul General to Australia in 1968. He began importing authentic Asian flavours and serving them up to us Aussies, hungry for new and exotic oriental food.
Today, Chang's is a household name, still sharing delicious dishes.
With Chang's range of shelf-fresh noodles, you needn't worry about not having the ingredients on hand. From hokkien noddles to a gluten free range of wok ready Pad Thai noodles, Chang's has you covered. No need to keep them refrigerated. Just store them in the pantry for a quick mid week or weekend meal. Great for the kids. Even my Little Miss Fusspot loves noodles.
Undoubtedly, the secret to a good Asian meal is in the sauce. Two sauces I recommend having on hand in the pantry, to recreate authentic Asian cuisine at home are fish sauce and light soy sauce. Mixed with other sauces you have like honey or tomato sauce, for example, you're well on your way to serving some delicious meals to your family. Fish sauce is one of the defining ingredients in authentic Thai cuisine and you can create your own Thai curries or fresh stir fries at home easily with a few basic ingredients.
The Chang's web site has an excellent
Recipe Finder
where you can choose by sauce, noodle or meat and find heaps of Asian meal ideas to try at home. The recipes are also sorted into categories such as BBQ, Beef, Kids, Vegetarian or Gluten Free options, for example, just to make finding your recipe with what ingredients you have that little bit easier. If you
follow Chang's on Facebook
, they're always sharing new recipes and handy ways to make the most of the great range of Chang's products.
I can't wait to share some quick, family friendly, cheap, Asian cuisine at home with you. Stay tuned for heaps of recipes. Be prepared by stocking up on some Chang's products, available from over 500 stores Australia wide and most products can be found on your local supermarket shelves. Here's a couple recipes to get you started.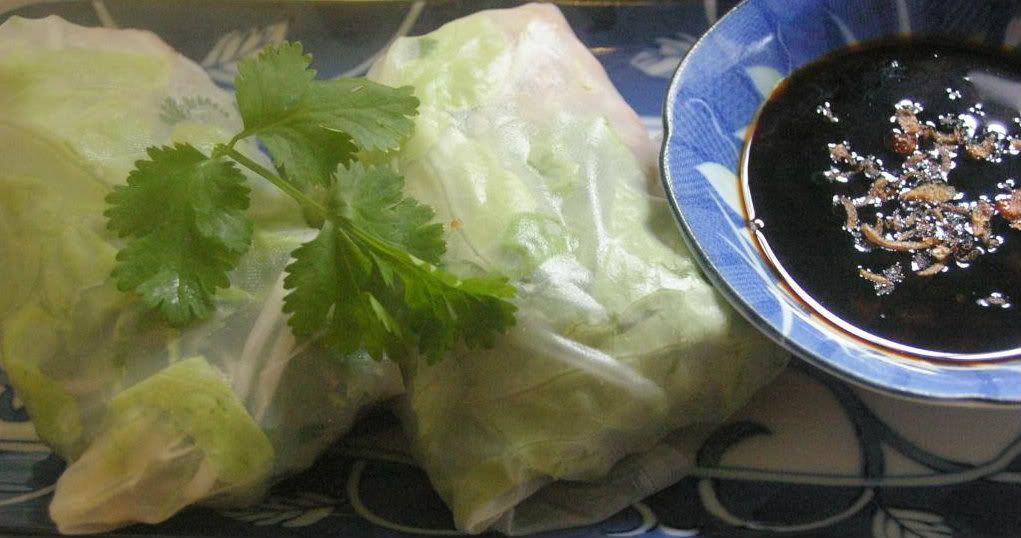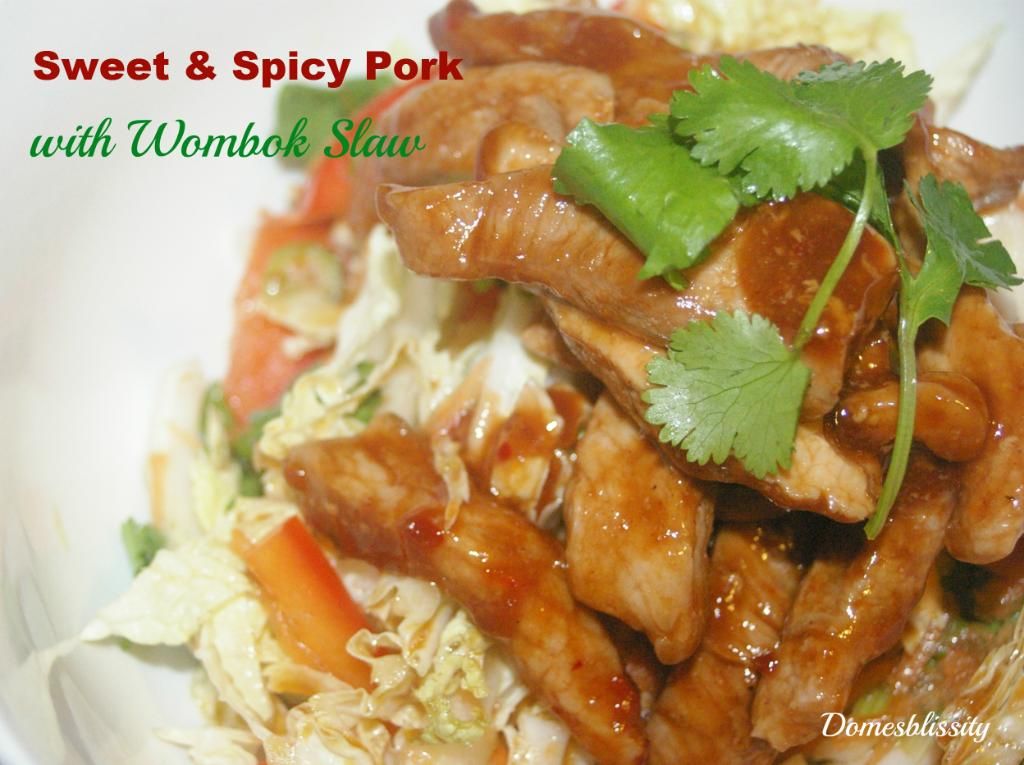 Disclaimer: I was given a selection of Chang's noodles and sauces to try. All opinions and ideas are my own.