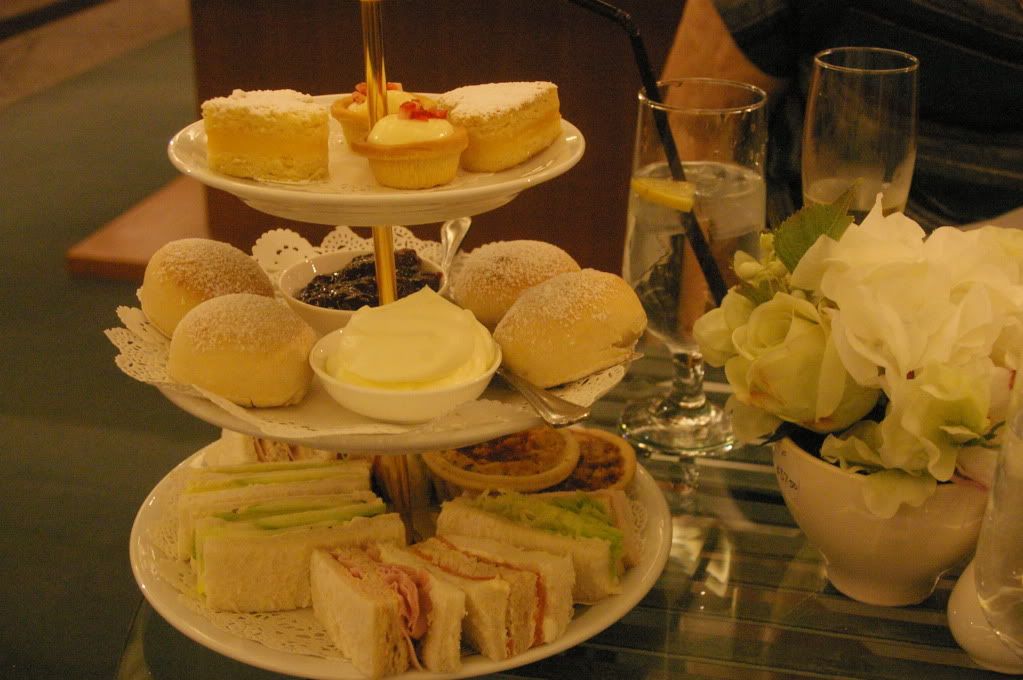 A long, long time ago (48 years in fact) my dear Mother held me in her arms for the first time. Yes, it's another birthday and as much as I hate seeing that number go up each year, I still get excited when I see the 20th of February as the date. No big parties anymore or anything fancy. I'm happy for the kids to be excited for me and to have a nice morning tea or lunch somewhere that's a little bit special.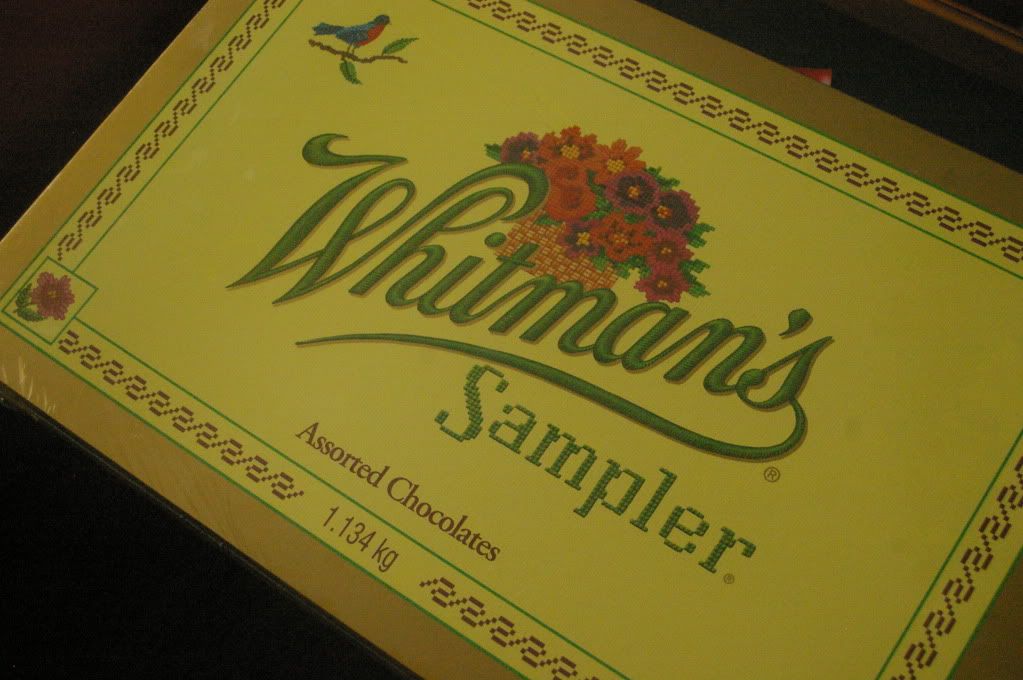 This is what was handed to me this morning from the kids. They were arguing who was going to hand it to me. Note the quantity people. Sometimes quantity wins over quality. Nothing wrong with a good old box of Whitman's.
It was a steamy hot day of 33 deg C (91 deg F) today and Mum and I set off for a lovely little cafe/fashion/homewares store in Brisbane city for high tea. We had a glass of French sparkly on arrival, ribbon sandwiches, scones with jam and cream and other little cakes and tarts. This was washed down with a pot of Twinings English Breakfast. It was so lovely. (I have to say, Mum and I didn't stop talking. There was a Mum and daughter at the table next to us. A bit younger than us but they each had an iPhone and that's all they did. Looked at their iPhones. Didn't speak a word to each other. How sad.)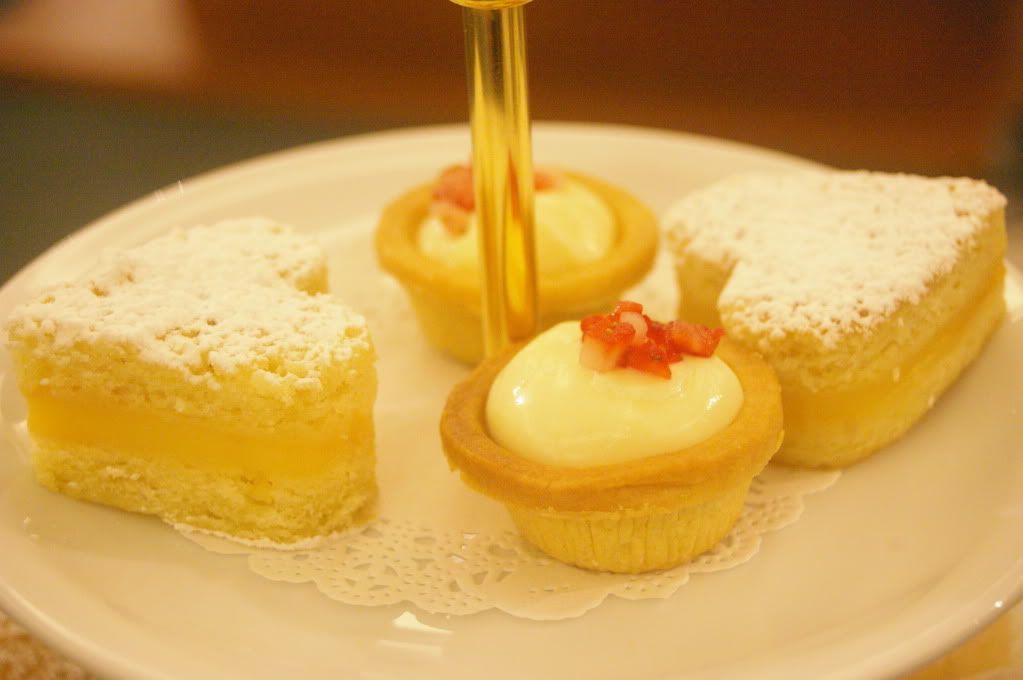 We had a look at the beautiful evening gowns, for grown ups and little girls and a few of their toys for sale before heading off to one of the large department stores for a wander. None of the air conditioning seemed to be working in any of the stores so we were glad to get into the car and head home.
By the time I dropped Mum home, looked through
took
a whole heap of my grandmother's old linen and came home, I had 10 minutes to ice the plain vanilla cake I made last night for the kids for my birthday. (I had to make them a cake for
my
birthday.) I tried to be smart and use white chocolate
Kit Kat
for the outside but they cracked and crumbled so I stuck berry swirl marshmallows on the side, topped with raspberry jelly candies and the crushed chocolate covered wafer biscuits on top. The kids loved it and they quite happily sung happy birthday to me.
Another birthday bites the dust and as my kids get older, I am enjoying them more and more. Thanks too Mum and Linda for the beautiful rose scented drawer liners and money which will be well spent.
Yum